welcome to barossa house
Boutique Guest House
the barossa house expierence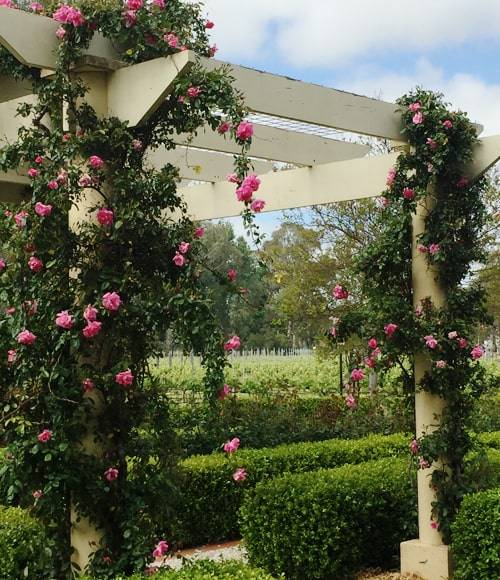 Our recently refurbished premises have been designed to make Barossa House feel like your home away from home. Whether you are coming for business or pleasure, as an individual or a family, we have something for you.
Sit back and relax, enjoy the sunset over the vineyards and the beautiful front gardens whilst enjoying a glass of port or an espresso.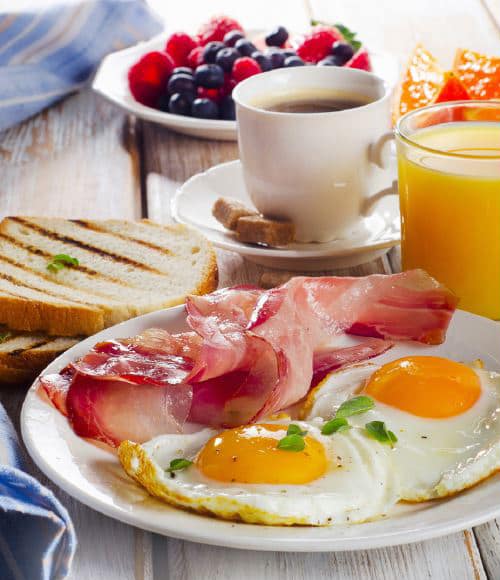 Be impressed by the culinary experience together with our love and passion for food. Our ability to explore flavours created by locally sourced produce will have your taste buds tingling with excitement.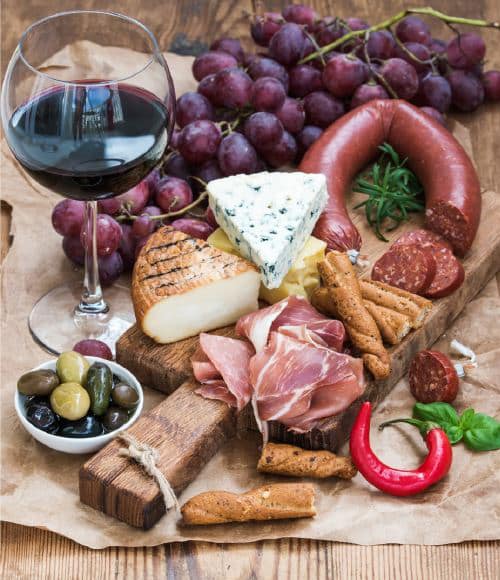 the life blood of barossa
Perfect central location in the heart of the cellar doors region and nestled amongst the vineyards. Picture perfect! Great location with great restaurants only a skip away.
Great place to stay

We had the lovely room upstairs, spacious and well furnished. The hosts are charming and very friendly. Breakfast was just delicious. These people deserve to succeed and the place is strongly recommended.
– Paul W
Perfect for a weekend getaway

"New owners are great hosts and very welcoming, bed is so comfy, nice garden to sit in and breakfast was amazing! We will be back soon ?"
– Andrew Hank
Amazing!

"Beautiful homestead close to Tununda but in the middle of the vineyards. Sensational hosts Leo and Sophia provide a warm and caring environment that makes your visit to the Barossa just that little bit more special. Highly recommend this B&B."
– Ryan D
Laid back, super friendly old word charm

"We had a wonderful three days with Sophia and Leo. Lovely hosts and the room was well equipped and very comfortable. Such a pretty location. Sophia's cooked breakfasts were delicious, Barossa Valleys answer to Nigella! Would highly recommend it."
– Lisa J
Barossa House was built around 1926 by the Plush family for a son who was to be married. They were owners of a large stone fruit orchard, one of the many orchards in the area at this time. It was a grand house for the times and with a tennis court in the front yard, it became well known in the area for its very social tennis days and other occasions.
Come and enjoy this beautiful house, book your stay now.