Here at Barossa House we do more than provide you with accommodation.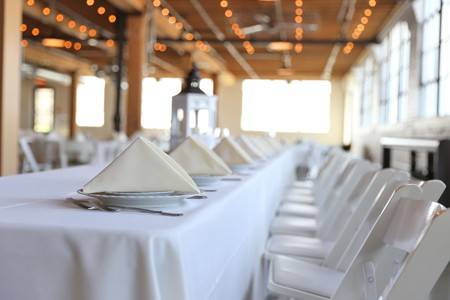 Catering & Private Functions
We can cater for up to 12 people with a delicious 3 course meal or a buffet style dinner. Our menu is tailored to your needs and is sure to please. If you want to have us cater for your event get in contact with us now.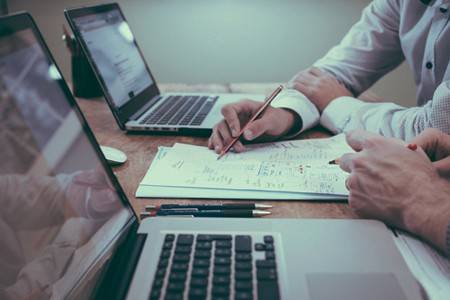 Corporate Conferences and Meeting Rooms
Barossa House is the perfect place for your company to have a corporate function. With a vast array of rooms which can be used for meetings Barossa House would be ideal for small groups to larger corporate functions. We can even cater your food requirement while you're here. Contact us for more information.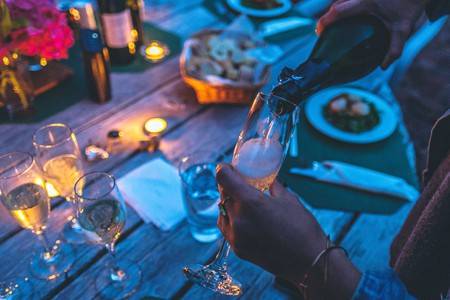 Dinner Parties for Guests
Whether you stay at Barossa House or just want to be here for an evening we can throw the most magnificent dinner party. With a menu to suit all occasions as well as guests you are sure to have the time of your life. We can create a menu that includes a 3 course dinner or a more laid back buffet style menu. For more information contact us now.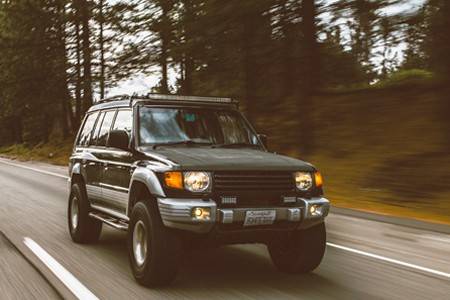 Private Tours
Take a journey through the cellar doors with Barossa House's private tours. We can arrange a tour for groups of 2 up to 12. All of our tours include lunch. We can arrange wine tours or tours of the valley. All tours are different and tailored to suit you so call us to book one now.